Contractors for Anti-Static Epoxy Flooring in Pune, PCMC, Maharashtra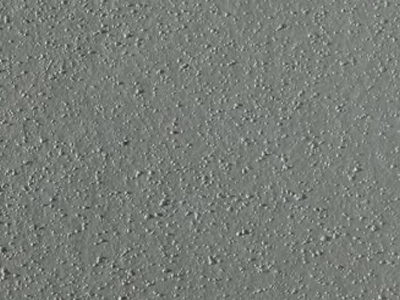 Excellent Anti-Static Epoxy Flooring Services/Contractors in Pune, PCMC, Maharashtra
Top Anti-Static Epoxy Flooring Contractors | Anti-Static Epoxy Flooring Services (ESD) | Epoxy ESD Flooring Contractors | Antistatic Resin Flooring | Anti-Static Epoxy Flooring | Antistatic flooring | Anti Static coatings - Protect ESD Sensitive Components
Prolong Engineering is one of the best Anti-Static Epoxy Flooring Services in Pune, PCMC, and Maharashtra.
We provide expert contractor advice for all your needs related to anti-static epoxy flooring in Pune, including design, installation, and maintenance services.
We have been in the industry for many years and have a proven track record of providing the best Anti-Static Epoxy Flooring in PCMC. Our team is always ready to help customers with their flooring needs.
We have a dedicated team of professionals who are always on standby to help you with anything you need. Our experts offer a guarantee on all our work, which means you can be sure that you will receive top-notch results without any risk or worry.
Features: Anti-Static Epoxy Flooring Services and Contractors
Anti-Static: Our Epoxy Flooring material prevents the build-up of static electricity on the surfaces of the building. This makes it an ideal choice for industries with heavy machinery and electronic equipment.
Slip Resistance:The flooring material is also slip-resistant, which means that people can walk on it without slipping or falling.
Durable: The flooring material is durable and long-lasting because it is resistant to wear and tear.
Waterproof: It is also waterproof, which makes it an ideal choice for wet areas such as kitchens or bathrooms where water may be present on a regular basis.
Advantages: Anti-Static Epoxy Flooring Services
Anti-Static Epoxy Flooring is a type of flooring that has the capability to withstand high levels of static electricity.
The benefits are given as: -
Easy to clean and maintain.
Anti-static and anti-vibration.
Easy to install and low maintenance.
Can be found in a variety of colours and styles.
---