Industrial Epoxy Flooring in Pune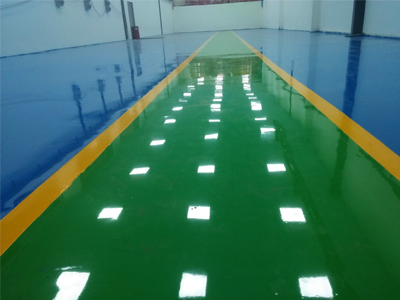 Most Reliable Industrial Epoxy Flooring Service Providers and Contractors
Epoxy Flooring Services in Pune | Industrial Epoxy Flooring Coating Service in Pune | Industrial Epoxy Floor Coating Services in Pune | Top Epoxy Flooring Contractors in Pune | Colored Epoxy Flooring Services in Pune | Industrial Epoxy Flooring Services in Pune
Prolong Engineering is the trusted provider of industrial epoxy flooring in Pune, PCMC, Chakan, Ranjangaon, Shirwal, Talegaon, Pirangut, and Maharashtra. We are a team of professionals who have been providing Industrial epoxy flooring services in Pune for many years.
We provide quality and service to our clients at a cost-effective price. Our team members are also highly trained and experienced in all aspects of flooring, including concrete flooring services, vinyl flooring, and industrial epoxy flooring in Pune.
We provide high-quality industrial and commercial services at reasonable prices, so you may use us as your one-stop shop for all your needs.
What Is Industrial Epoxy Flooring?
Industrial Epoxy Flooring is a type of flooring that is used in many industries. Its properties make it ideal for industrial use, and its durability makes it a popular choice in the construction industry.
This is also a popular choice for commercial spaces because our high-quality finish protects against damage and wears over time. The Epoxy Resin applied to this type of flooring makes it resistant to chemicals that cause corrosion and oxidation, making it an ideal choice for industries like manufacturing where there are multiple chemical processes going on at once.
Applications: Where We serve PU Floor Coating Services in Pune
We provide Installations of Industrial Epoxy Flooring in PCMC for: -
Industrial warehouses
Construction Sites
Automotive & Aerospace
Manufacturing facilities
Food processing plants and other commercial properties.
Features: Industrial Epoxy Flooring in Mumbai, Maharashtra, Bangalore, Chennai
a) Protection against moisture: Our industrial Epoxy Flooring repels water from the surface by creating a waterproof barrier on the flooring's surface.
b) Resistance to abrasion: This flooring can withstand heavy weight without losing its adhesion strength or leaving scratches on the surface.
c) High adhesion strength: It has high adhesive properties, so it can hold heavy objects without slipping or sliding off the surface.
d) Easy to install: Our epoxy flooring can be installed quickly.
---