Colored Epoxy Flooring Services & Contractors in Pune | Contractors of Colored Epoxy Flooring in Pune, Maharashtra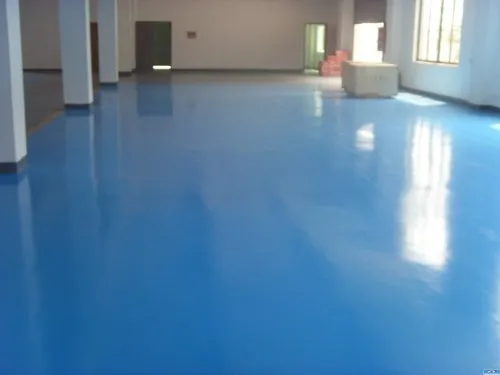 Choose the Best Colored Epoxy Flooring Services / Contractors In PCMC, Pune, Maharashtra
Colored Epoxy Flooring Services Manufacturer | Epoxy Flooring Services | Epoxy Flooring In Pune | Colored Epoxy Flooring Services in Pune | Epoxy Flooring Cost in India | Industrial Epoxy Flooring Coating Service | Flooring and Coating Service | Top Epoxy Flooring Contractors
Colored Epoxy Flooring is a type of floor that can be installed on concrete, porcelain, or tile. It is a surface that looks like paint but it is actually made of epoxy resin. This flooring can be used in various industries such as healthcare, manufacturing, education, etc.
Colored Epoxy Flooring Services/Contractors in Pune, PCMC, and Maharashtra are the best for residential and commercial properties. We offer one-of-a-kind designs and colours that will make your property stand out from the crowd.
Exclusive Features:
The Colored epoxy flooring has the following features that make it stand out among other types of flooring:
Waterproof.
Stain resistant.
Does not require sealing.
Has a high resistance to wear and tear.
Benefits: Colored Epoxy Flooring
Colored Epoxy Flooring is easy to maintain. The surface can be cleaned using water, which makes it safer for people who have allergies or asthma.
Colored Epoxy Floors provide aesthetic value by adding a unique look to your space.
Epoxy Flooring has a low maintenance cost due to its durability, which means it will last longer than other types of floors without costing you more money over time.
These epoxy surfaces are resistant to damage from spills and scratches, making them ideal for high-traffic areas like restaurants or retail spaces.
Colored Epoxy Flooring in Pune
Our team at Colored Epoxy Flooring in Pune provides clients with the best quality services at affordable prices so you can get more for your money. We offer different types of coloured epoxy floors for residential properties such as wood, tile, and marble floors.
For commercial properties, we offer different styles such as concrete, porcelain tiles, and terrazzo floors with various colors to choose from including gray, blue gray, red gray, white gray to name a few.
Our flooring is made up of a mixture of coloured epoxy resin and hardener that are poured into a mold to create patterns.
---