Car Parking Epoxy Flooring Services Contractors in Pune, PCMC, Maharashtra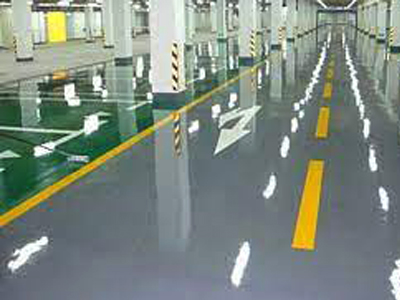 Top Car Parking Epoxy Flooring Services/ Contractors in PCMC, Pune, Maharashtra
Prolong Engineering is the trusted car parking Epoxy Flooring Services/Contractors in Pune, PCMC, and Maharashtra.
We provide the best Car Parking Epoxy Flooring Services in Pune for residential and commercial properties.
We offer a variety of services to help you get your floors looking brand new again and will help you with any issue that may arise. Car Parking Epoxy flooring is a flooring material that is made from epoxy resin and aggregate. Our flooring is durable, resistant to water, and low maintenance.
Features :
The long-lasting nature of our car parking epoxy flooring makes it a good choice for heavy-traffic areas such as shopping malls or large warehouses.
Another feature is that it provides some protection from weather conditions like rain or snow by offering some protection against dirt, dust, and contaminants on top of the surface.
Our epoxy flooring is resistant to water, which makes it suitable for industrial spaces where there are high water levels or spillages.
This has the ability to resist scratches and wear and tear, which means that the product can provide a long-lasting aesthetic appeal.
Car Parking Epoxy Flooring in Pune
From refinishing your floors to repairing them, we have it all covered. Our team has worked with some of the most prestigious brands in the market and has helped them achieve their desired look and feel.
When you choose us, you will be able to enjoy an exceptional level of car parking epoxy flooring in PCMC Pune, Maharashtra from start to finish, from our knowledgeable staff, who will answer all of your questions, to our high-quality products that will make your floor look amazing again.
---