Clean Rooms Epoxy Coating Services in Pune | Hygiene, Dust Proof Epoxy Coating Contractors in Pune, Maharashtra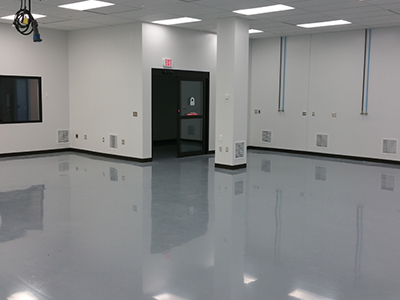 The Best Clean Room Epoxy Flooring Services/Contractors in PCMC, Pune, Maharashtra
Clean Room Installation Service | Epoxy Flooring Services in Pune | Industrial Clean Room Manufacturer
Prolong Engineering is a leading Clean Room Epoxy Flooring Services/ Contractors in Pune, PCMC, and Maharashtra. We offer a variety of cleanroom epoxy flooring in Pune that is made to last and is ideal for commercial and residential use.
What is Clean Room Epoxy Flooring?
Clean Room Epoxy Flooring is a type of epoxy flooring that is designed to be used in clean rooms. This is typically used in places where the air needs to be filtered and the surfaces need to be sterilized.
We also provide an easy-to-clean surface that has a low risk of slip and fall accidents.
Features: Clean Room Epoxy Flooring
The first feature is that it can be installed in a room with no ventilation and still work properly.
The second feature is that it can be installed on a variety of surfaces, including concrete, steel, and wood.
The third feature is its low odor level, which makes it ideal for manufacturing spaces with limited ventilation opportunities.
The fourth feature is its ability to withstand high temperatures and humidity, making it ideal for use in industries such as automotive or aerospace manufacturing.
Clean Room Epoxy Flooring in Pune, PCMC, Maharashtra
We strive to provide the best quality product and customer service. Our customers know that they can rely on us for their needs. We have been in business for many years, which means we have plenty of experience in the market.
We are always available to answer all your questions and provide free estimates. Our professional team has years of experience in the industry and can help you find the best solution for your needs.
If you are looking for the clean room epoxy flooring contractors in PCMC Pune, that provides the best quality services, then look no further than Prolong Engineering!
---